Switch to a seamless, paper-light way of working that's secure, flexible and cost effective. Whether hybrid working, audit-readiness or improved productivity is your priority, a digital work experience is simpler, smoother and more compliant.
You reduce manual errors, free up time and keep all the information you need at your finger tips, wherever you need to work. The most mundane, labour-intensive tasks can be automated and streamlined, and your business remains compliant and resilient, ready for whatever challenges are thrown your way.
In-house expertise in software development and workflows, and ongoing UK-based support is on hand to keep you up and running with bespoke solutions that can grow with you.
Content Management
Easily digitise, store, manage and secure business-critical information in the cloud or on-premise.
Process Automation
Accelerate and simplify business processes across your key operations.
Collaboration from Anywhere
Help departments and distributed teams work more efficiently and collaboratively.
Capture Simply and Seamlessly
Capture and store structured and unstructured content for simpler downstream use.
Manage Information and Compliance
Organise content, evidence activity, and set retention policies for automatic deletion.
Keep Information Secure
Minimise risk with controlled access, encryption, auditable tracking and reporting.
BMW Group UK and Soper of Lincoln joined forces with Arena Group to deliver improved productivity and efficiencies.
"I wanted to do it properly so I opted to work in partnership with a provider who understands document management."
Managing Director, Soper BMW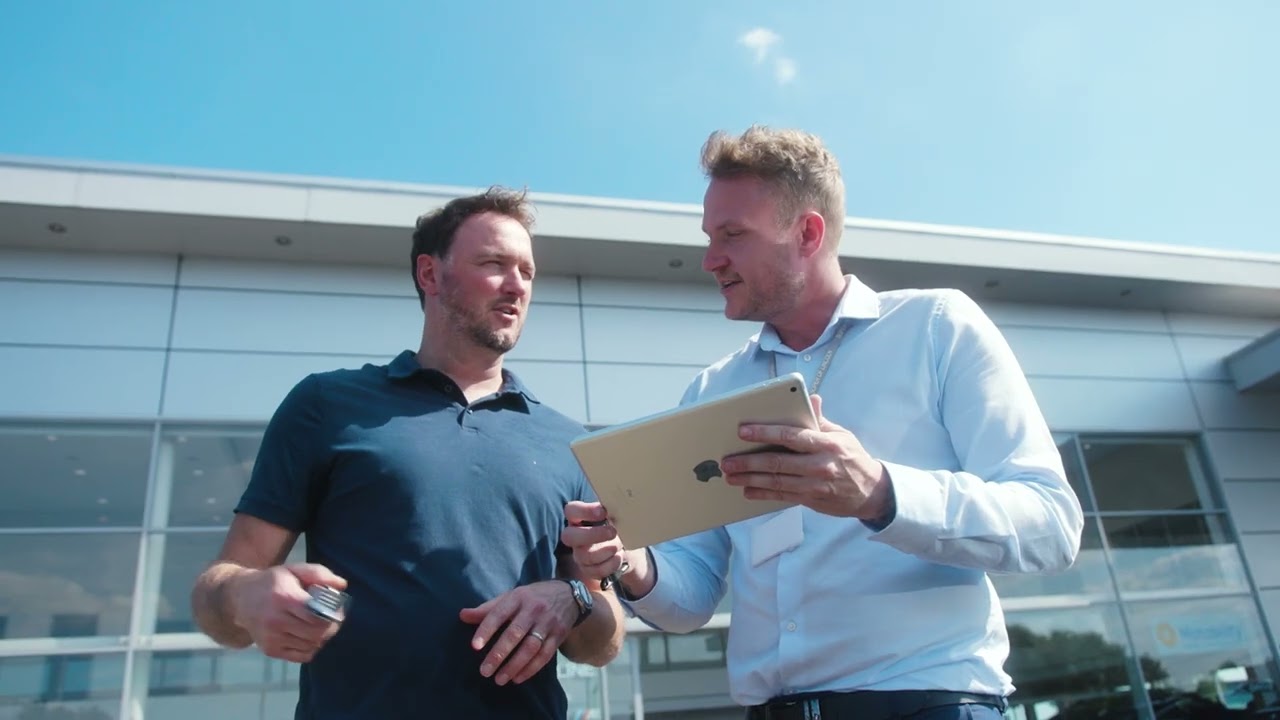 Document Management for Automotive
Limit the paper chaos in your car dealership by going digital. Store, access and share your files securely with the mstore Document Management System. Digitising documents and workflows can reduce cost, free up resources and ensure you stay compliant in the process.
Explore More
Improving efficiency, visibility and customer service in logisitics.

A fully customised, digitised proof of delivery (POD) storage and retrieval system developed in mstore.

Realising a vision for paperless working at Motus

Embracing digital working has enabled flexible working, compliance and efficiencies.

Supporting growth, customer service and sustainability.

Strategic partnership enables deeper understanding and the right solutions to improve document control.

Partnership delivers impressive ROI.

The Society has worked with the mstore team since 2004 to improve customer service, control information, reduce costs and ease compliance.

Firm's busy mailroom transformed.

Documents reach fee earners quickly with robust OCR and case management system integration.

Creating a Better Welcome for Staff and Visitors at Wollens

Smart functionality delivers a great user experience and effective site management.