Printers and Multifunction Printers
More productivity, value and local support
Increase Workplace Productivity
Power up your teams with reliability and tools to get more done more easily. With the flexibility to print from anywhere and on any device, your teams can collaborate wherever they need to work with secure cloud printing and other features to add value to your fleet.
We optimise your print infrastructure by aligning with your priorities and business objectives. From sustainability and energy savings, to flexible working and in-house publishing capabilities, we can help you transform how you work with proven and emerging print technology.
Think Smarter, Work Smarter
We can help you find the right copiers and multi-functional devices to meet your needs and deliver on features and value.
You'll get easy-to-use interfaces, reliable paper handling, advanced security and sophisticated tools for controlling costs. Turn your multifunction laser printer into a smart workplace assistant with WiFi connectivity, mobile printing, tablet-like touchscreens and cloud-connected apps. Cloud connected and app ready devices allow your team to integrate with existing services and applications to provide more power in your workplace.
Streamline your print fleet to create more space and reduce costs.
Reduce colour printing across different departments.
Introduce digital workflows to reduce paper usage.
Align capabilities with user environments.
Ensure ease and efficiently in the workplace and while mobile.
Introduce smarter printing practices.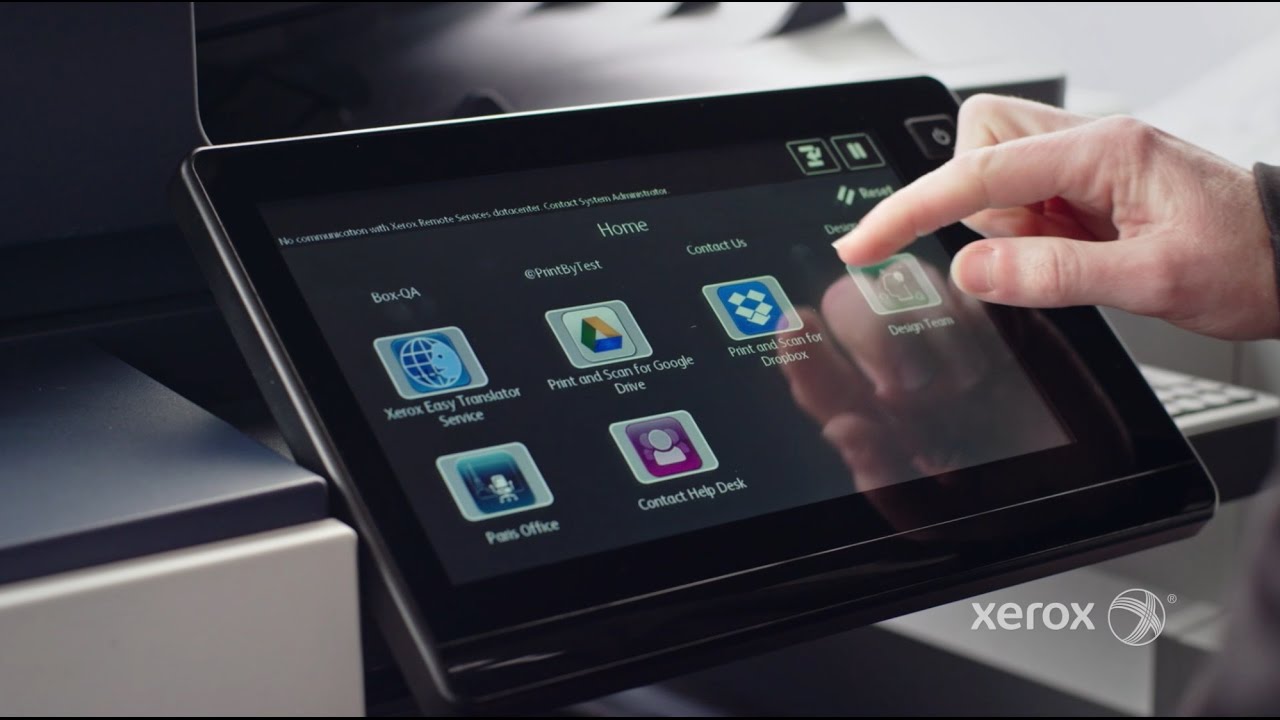 Xerox named a Leader in the IDC MarketScape: Worldwide Cloud MPS Hardcopy 2022 Vendor Assessment January 2022.
Read more about our unrivalled MPS offer.
Make Remote Workers More Productive
Devices, software and service for home office or remote working to keep your business running smoothly and securely.
The right fit for a home office environment, but with all the same power to connect and collaborate. No more buying expensive ink through expenses. Secure, manage and control your dispersed fleet to ensure best value and productivity.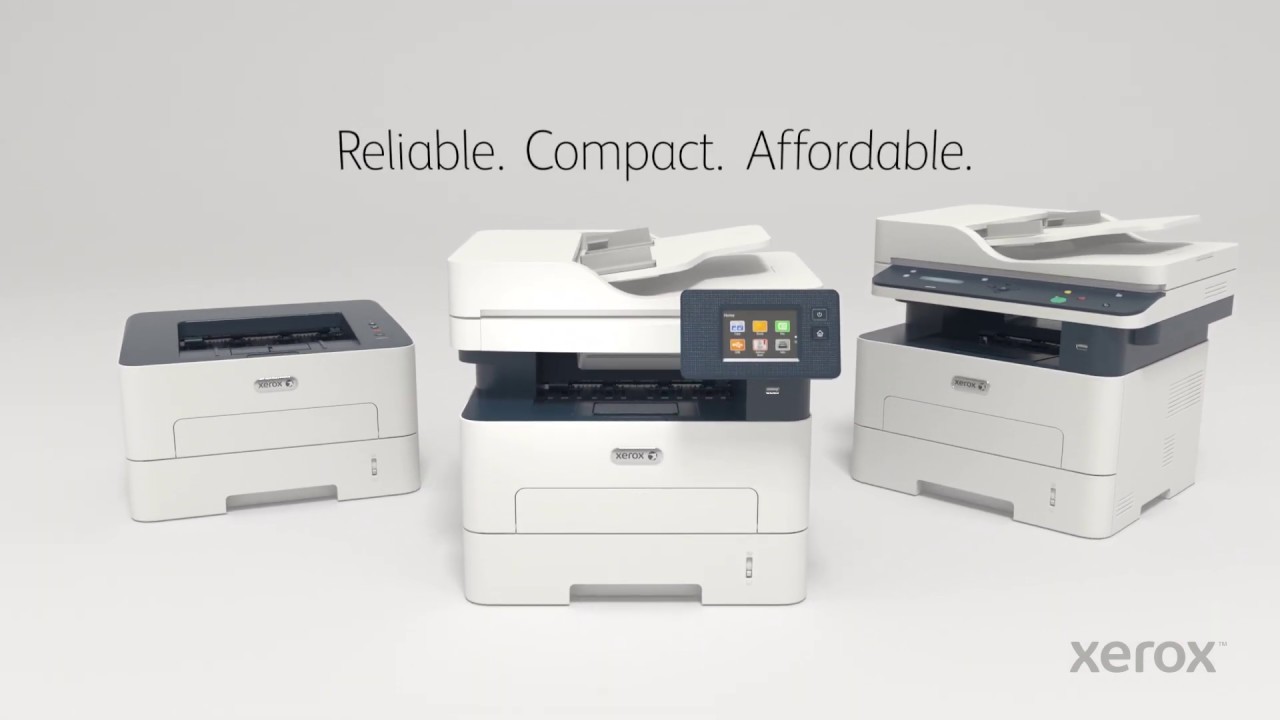 Explore More
Service excellence in Managed Print Services at Harrogate Borough Council

Providing a large print fleet with a strong support function in place.

Customer experience matters most.

Becoming a trusted part of the team to relieve the burden on IT.

Delivering MPS to reduce cost and IT burden.

Exceeding expectations by realigning the print fleet and becoming part of the school community.

What is the future of Cloud Print?

How have Cloud print and managed print service evolved, what are the advantages, and what has been the impact of hybrid working? Choosing a Cloud Print solution is now easier than ever.

A stand out customer experience from day one.

Arena's Professional Services team provided expert advice and project management.

Quocirca names Xerox Print Security Leader

Quocirca confirmes Xerox's leading position in the print security market again in its 2023 report.